About us
-A section with our history-
Reproductive Biology and Evolution Laboratory.
We are an enthusiastic group of researchers, teachers, fellows and students who are focused on the reproductive biology of arthropods, with emphasis on evolution of sexual traits among arachnids.

We started this way since 10 years ago in order to offer a place of research and teaching in our country on this exciting subject. Together with studies on biodiversity and phylogeny we want to show an integrative perspective of arachnids.

We have explored a part of the amazing reproductive life of scorpions, spiders, pseudoscorpions, and solpugids, among other groups.
Latest News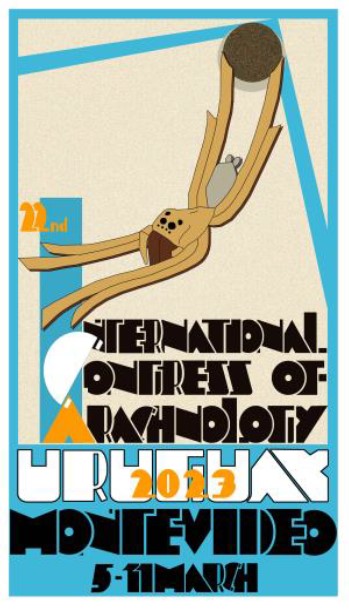 Two members of the Labre: Mariela Oviedo-Diego and Rocío Palen Pietri are raising funds to be able to go for the first time to the International Congress of Arachnology that will take place in Uruguay in March 2023. https://arachnology.org/22nd-ica-2023.html If you would like to help them by donating an amount you can do it here Read more about Congress Arachnology Funds[…]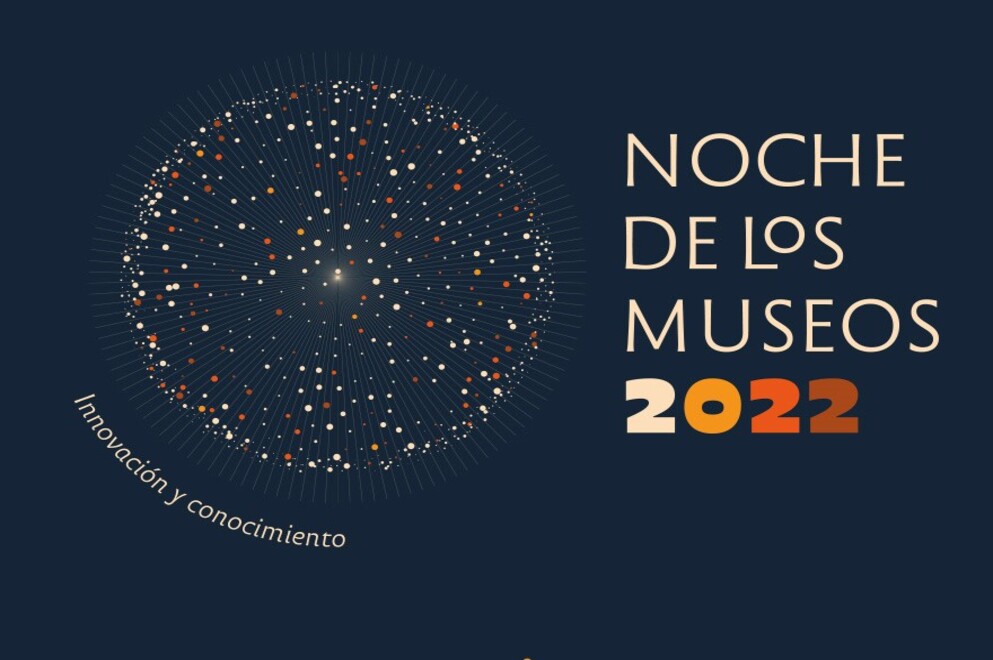 Museum Night 2022 El Labre was present at the night of museums 2022 with the exhibition "Arachnid World". On this occasion we try to convey our passion for these animals in a fun and didactic way through games and anecdotes. We are very proud of our team that, on a night full of people, did Read more about Museum Night 2022[…]
Previous
Next